• Please COMMENT
• Please CREDIT
• ENJOY!
Preview:
[
HERE
]
Current Mood:

excited
Tags:
~ If you can dream it ♥ you can do it ~
Welcome All ♥
Welcome all to my community journal!
I´m MAGGIE
17 years old and live in Argentina.

I love to edit pictures and I will share my work with you
I really love the ICONS, WALLPAPERS, BANNER, etc - Comment please with graphic or icons related to my profile [LEONARDO DICAPRIO, TITANIC, ROMEO & JULIET, ANGELS, ANIMALS, HERCULES, ROBBIE WILLIAMS, RICKY MARTIN, ETC]


Before posting in this Journal please read:
http://angel-of-wings.livejournal.com/3135.html

- MY IDOLS -
Leonardo DiCaprio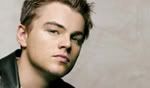 Kate Winslet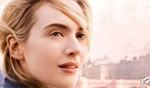 Titanic
Romeo & Juliet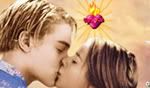 Celine Dion
Ricky Martin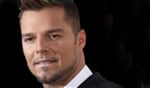 Robbie Williams
Jake gyllenhaal
Mark Ruffalo
Jude Law
Tom Hanks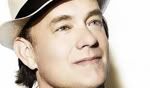 Russell Crowe
Will Smith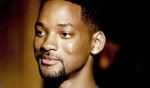 - MY LOVES -
Pug Carlino
Cellular Sony Ericsson W600
Volkswagen Beetle
- PHRASES -
Our dreams have the power to make magic real
LOVE LIVES FOREVER
If you can dream It..You can do It
I love you forever my beautiful angel, I promise...
"When you think like a child your imagination is free and anything is possible"
Are you ready to believe?

Muaa!


Merry Christmas ♥


My personal Journal:
http://angel-of-wings.livejournal.com/

My Criss Angel Community:
http://community.livejournal.com/love_crissangel/